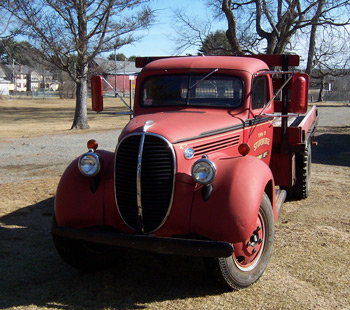 Many of the small Garden Sheds, Chicken Coops and Out Houses are designed to slide in between the standard pick up truck wheel wells measuring 49 – 52 inches.
For larger Garden sheds delivery is available and price depends on the distance and final location.
For smaller items Delivery is possible to points between Brimfield and the Providence, Rhode Island area. Route 20, 146, 44, 169, 131.